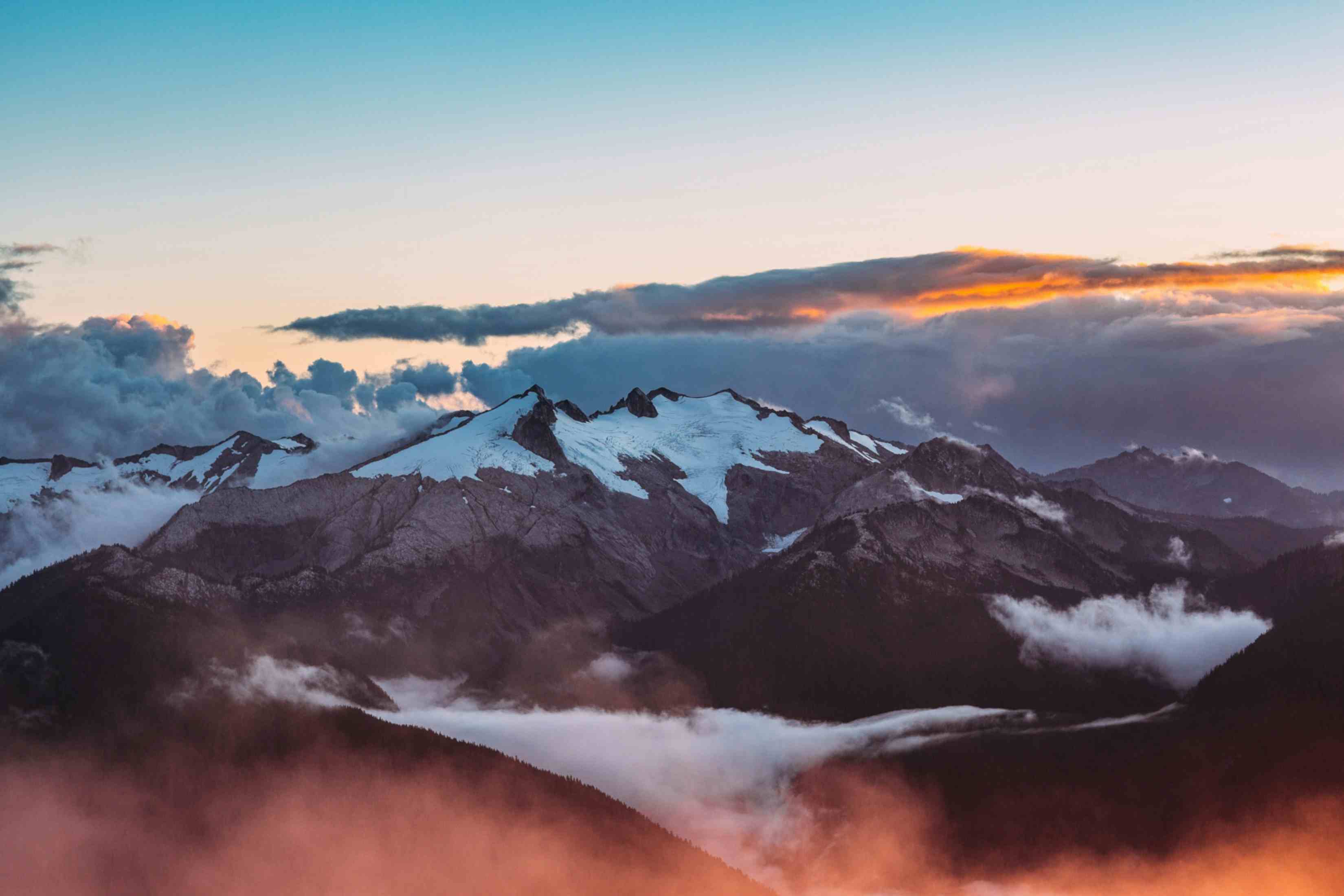 Trade LINK and GRT on EQONEX now
BACK
We are pleased to announce that you can now trade Chainlink (LINK) and The Graph (GRT) on EQONEX.
The LINK token has consistently ranked among the top 20 tokens over the last two years. The GRT token drives the economy of The Graph ecosystem, which is to Ethereum what Google's search function is to the internet.
Why LINK?
Underpins Chainlink
The LINK token underpins the economy of the entire Chainlink ecosystem. 
The go-to for DeFi projects
As a decentralized oracle solution, Chainlink has quickly risen to become the go-to provider for reliable and trustless price feeds for DeFi projects. 
Industry leader
Chainlink is the industry standard for decentralized oracles in the blockchain sector.
Unique applications
With a broad array of upcoming applications, Chainlink can further cement its role as the de-facto leader of the blockchain oracle segment. 
Why GRT?
The blockchain's search engine
There are 200,000 Ethereum transactions per day, and this year, The Graph surpassed 20 billion queries.
A growing project
Although the project started on Ethereum, The Graph has since integrated its indexing protocol with other platforms, including Polkadot.
Popular with DeFi devs
The Graph is a hit among DeFi developers leveraging the service to improve their dApps.
Early opportunity
The GRT token offers an excellent chance for traders and investors to speculate on its value at an early stage in its lifetime.