Why EQONEX?
EQONEX addresses the reputational risk factors prevalent in the crypto industry, implementing robust KYC/AML processes, crypto-asset provenance checks, enhanced security, and institutional architecture designed to bank-grade standards.
Trust
As part of a Nasdaq-listed company, we hold ourselves to the highest standards of transparency, governance, and compliance. EQONEX operates under an exemption from Singapore's Payment Services Act provided by the Monetary Authority of Singapore.
Transparency
EQONEX is one of only a few crypto exchanges that does not make markets on its exchange, avoiding the conflict of trading against its own clients. We use only external market makers and we do not sell trading data to third parties. All clients trade on a transparent orderbook and have the same information.
Innovation
Easily deposit fiat currency or crypto and enjoy fully- backed fee free USD/USDC fungibility. EQONEX offers industry-standard FIX 4.4 API connectivity, digital asset industry-standard Web-socket and CCXT, and continuous session REST APIs.
Derivatives
Perpetual futures are live on the platform, with dated futures and options coming soon.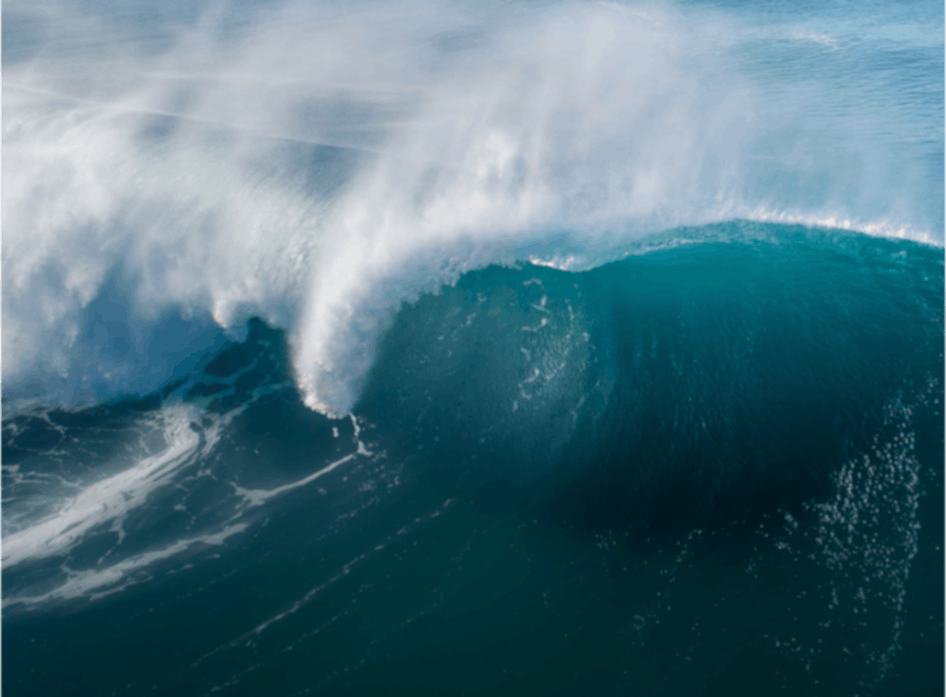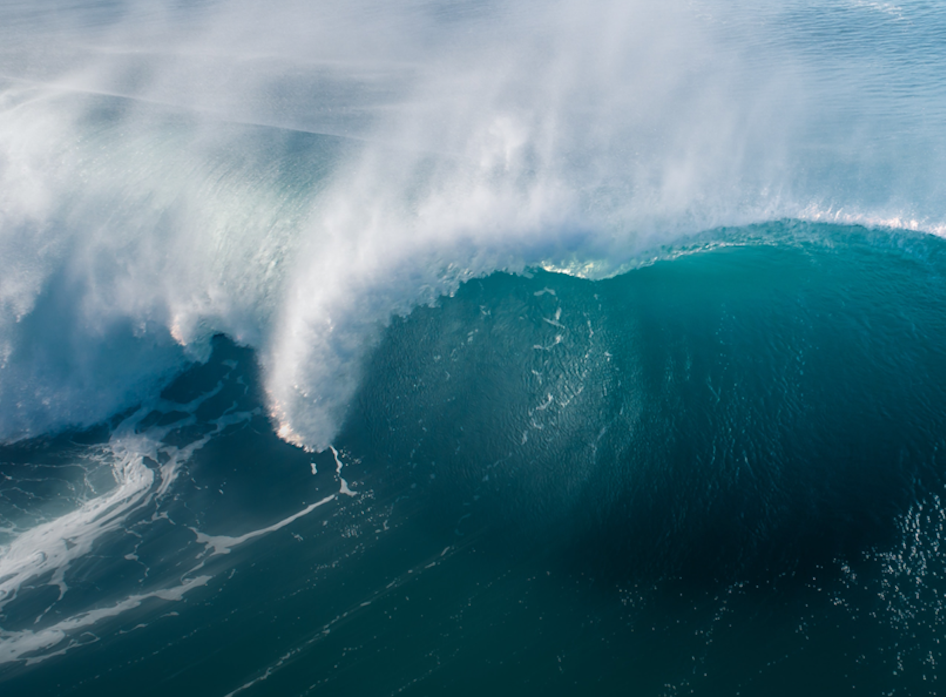 Spot
EQONEX supports spot trading alongside derivatives in a unified account, which will soon also allow for cross-collateralization and portfolio margining.